Best of Loenatix prints
Below is a selection of the nicest and most beautiful Loenatix prints over the years. Since the establishment of Loenatix in 2008. All designed by our own employees and hand screen printed in limited edition.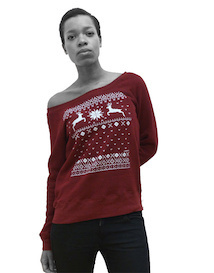 Reindeer
99% Loenatix Ltd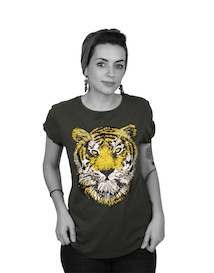 Tiger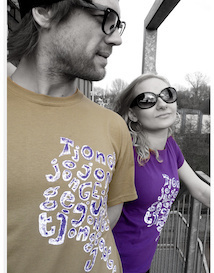 Tjonge jonge jonge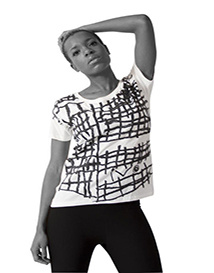 Jailbars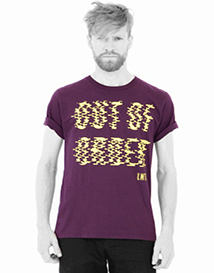 Out of order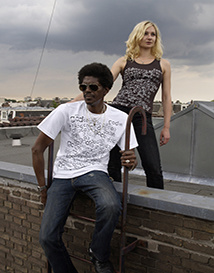 God oh God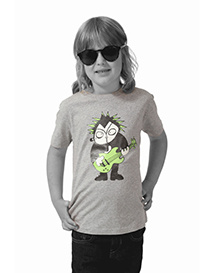 Loenatix Punk Baseplayer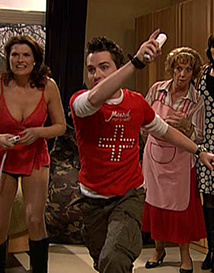 Mensch erger je niet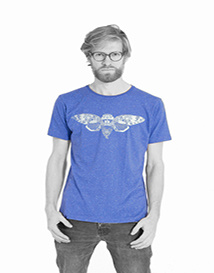 Cicade Glow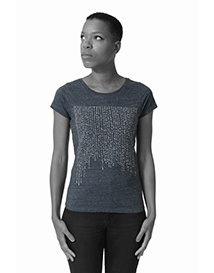 God oh God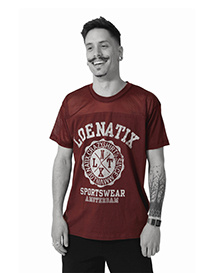 Loenatix Sportwear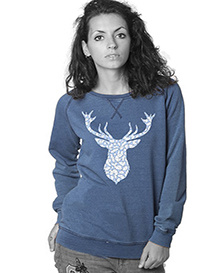 Rendier
AK Skyline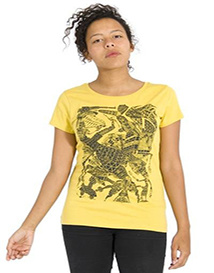 Dragon by Mustapha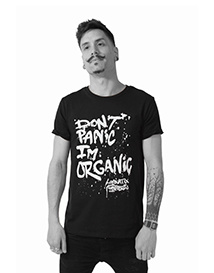 Don't panic I'm organic!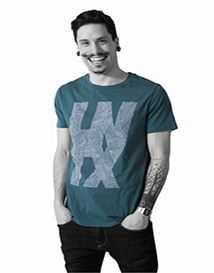 LNTX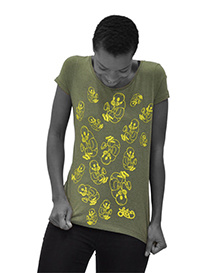 Gasmasks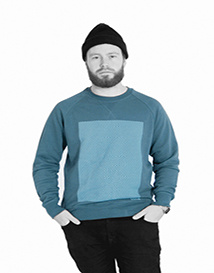 Do You Read Me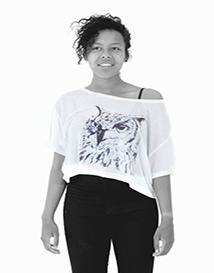 Owl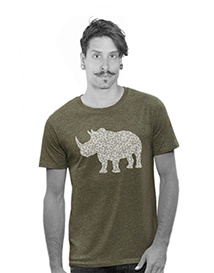 Rhino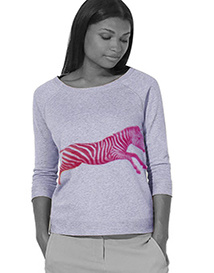 Zebra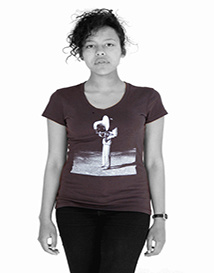 Heartcore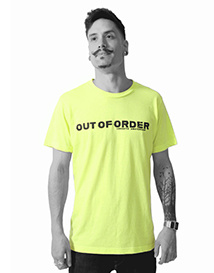 Out of Order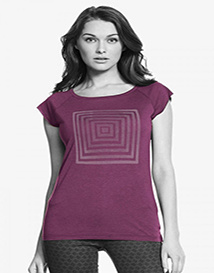 Vintage squares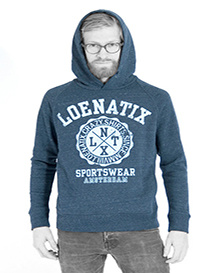 Loenatix Sportwear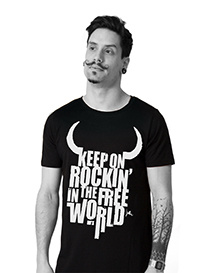 Keep on rockin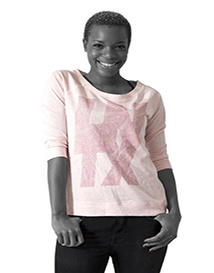 LNTX Lines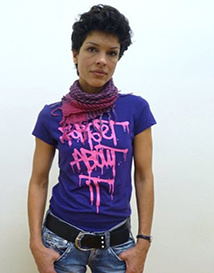 Forget about it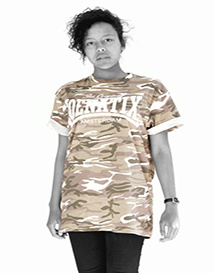 Loenatix Amsterdam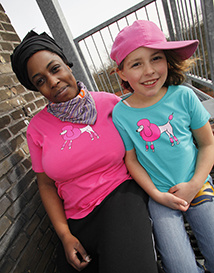 Poedel print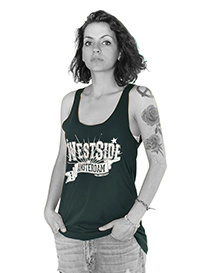 Westside Amsterdam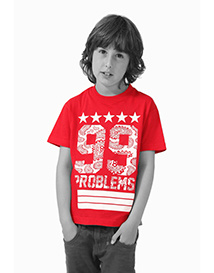 99 Problems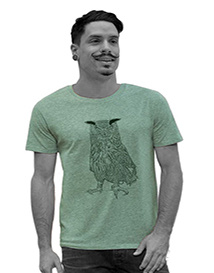 Owl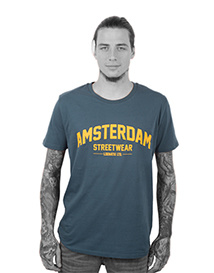 Amsterdam Streetwear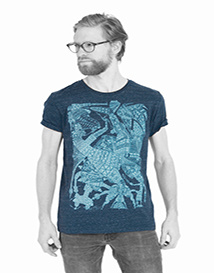 Dragon by Mustapha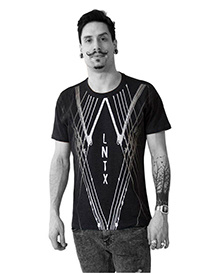 LNTX Tramlines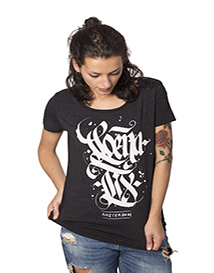 Lx Graffiti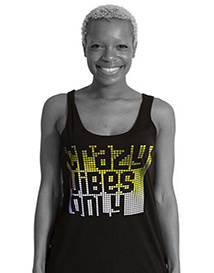 Crazy Vibes Only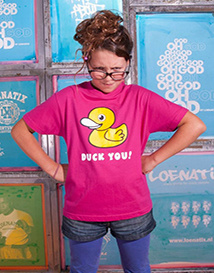 Duck You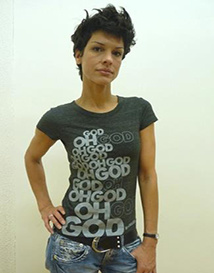 God Oh God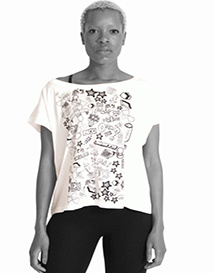 Doodles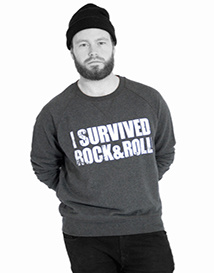 I survived Rock & Roll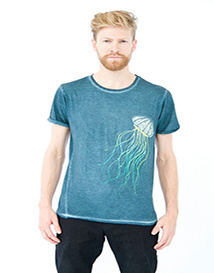 Kwal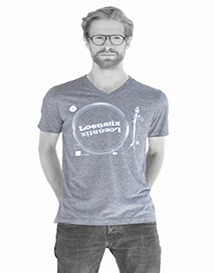 Platenspeler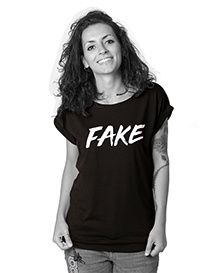 Fake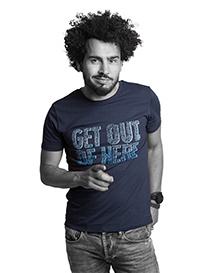 Get Out Of Here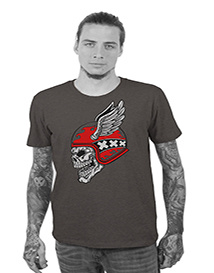 Crazy Biker Skull
100% Aaibaar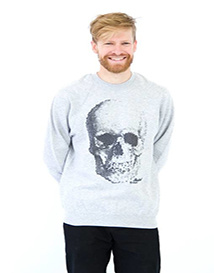 Diamond Skull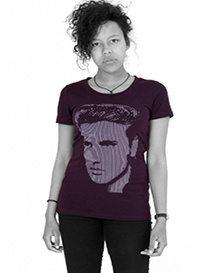 Elvis Lines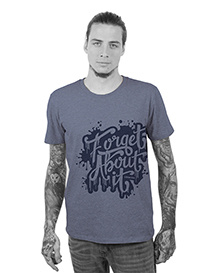 Forget About It