Social sustainable clothing


Loenatix was founded in 2003 as a social company and silk screen printing company.
Started in 2003 as Fijnhout Drukkerij on the Overtoom, this successful company was transferred
to care institution Roads B.V. in 2007. Here, Loenatix has grown into a real brand and has since
then independently continued as the Loenatix Foundation since November 2015.
Since 2008 we have expanded the activities with our own t-shirt brand and a shop in the lively
Oud-West. All prints from the Loenatix brand have been designed and conceived by our own
employees and are screen printed using traditional methods in a limited edition. We work with
people with a distance from the labor market, and try to get them back into it by creating
opportunities, like creating new jobs in our company as we grow.
The prints are often made with self-mockery and are intended to draw attention to the stigma.
You may wonder what is normal and who actually determines that? We want to propagate that
it's okay to be Loenatix.
Our participants work with us for a few days a week to gain knowledge and experience or to return
to a work rhythm. Silk screen printing, design, sales, administration, PR or marketing: our participants
can contribute and/or gain knowledge in all these different disciplines. We are successful if our
participants need us less or no longer. We are good at that and that sets us apart from others.
This approach also ensures that we are always looking for new volunteers and/or participants.
Loenatix sells T-shirts and other products in its own shop and through various multi-brand points of sale.
Fair Fashion
A few years ago Loenatix consciously made the decision to purchase only fair trade and organic textiles
and to work as much as possible with water-based ink or PVC-free plastisol ink. You can think of organic
cotton, modal and Tencel, which is made from cellulose from eucalyptus wood. The material is produced
through a closed system in which water and solvents are permanently recycled.
We believe it is important to work with wholesalers who, just like us, contribute to providing a safe
working environment and fair prices in the production of clothing. All our shirts and sweaters have a
Fair Wear Foundation Certificate. The Fair Wear Foundation is a non-profit organization that ensures that
people work in factories under healthy living conditions and receive a fair wage. In this way we try to
persuade more and more consumers to buy honest clothing.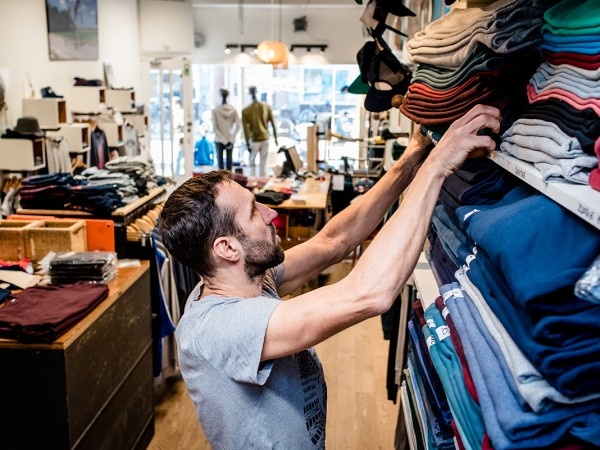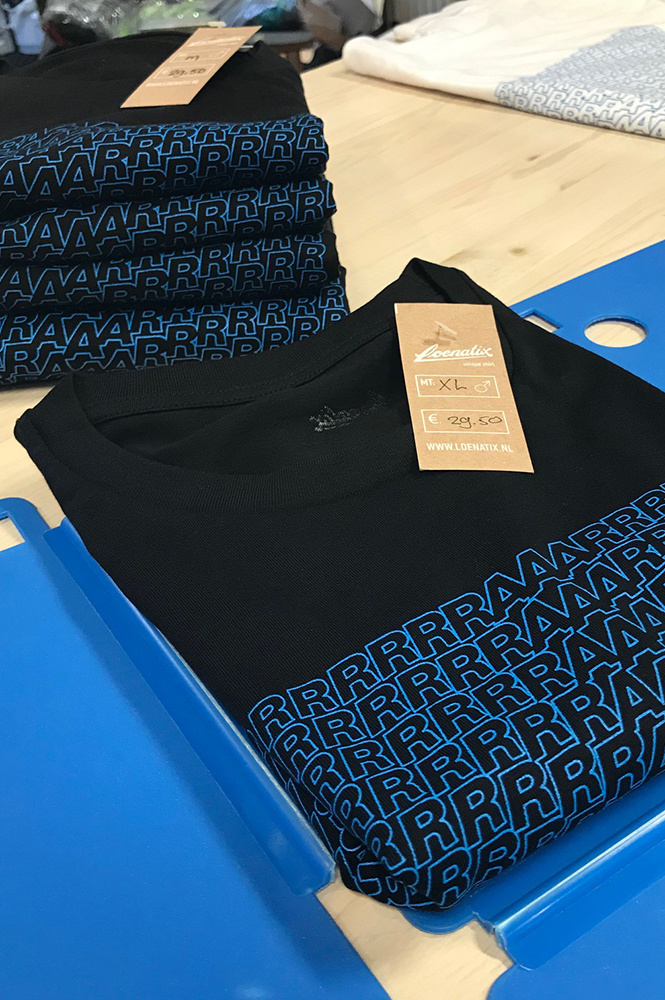 Ink
Because we work with ink daily, we have decided to switch to water-based ink as much as possible.
Better for health and nature. In addition, it has the advantage that you hardly feel the ink on the textile.
Unfortunately it is not possible to use this technique with all designs and editions. We still use PVC-free
plastisol ink for this.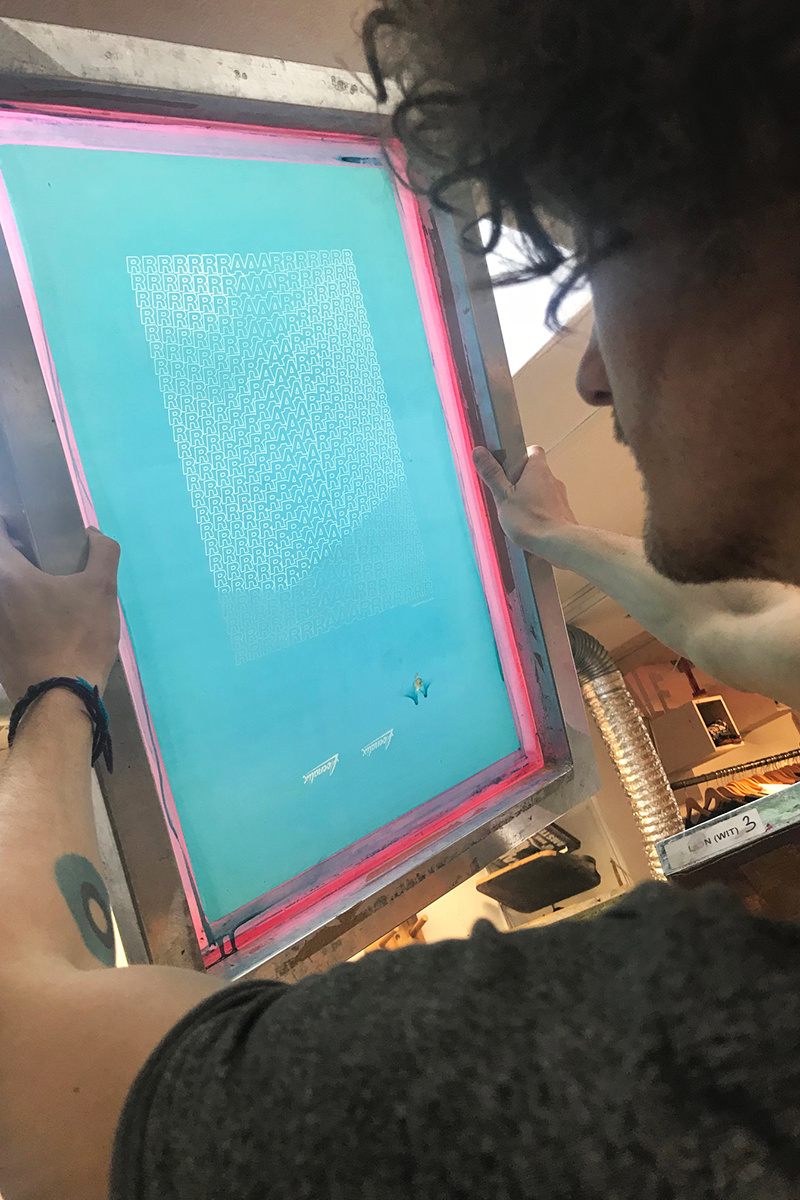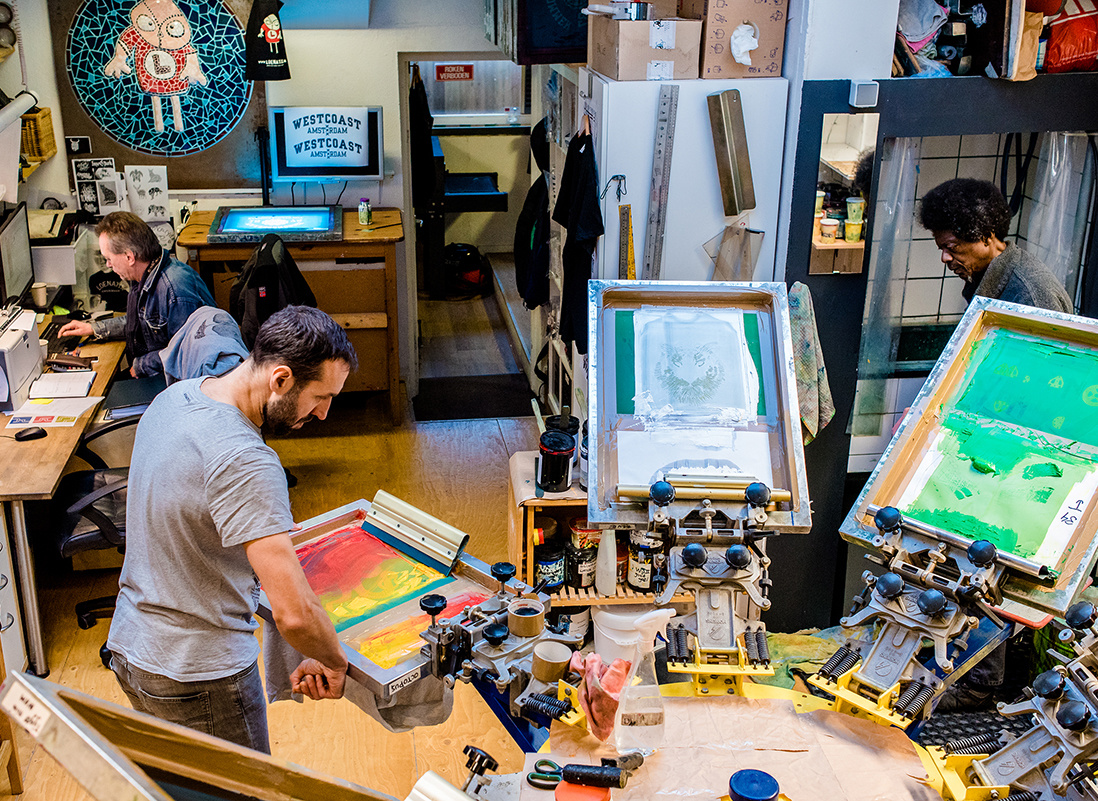 Loenatix Streetwear was for sale at:
Straatwaar
Knotsknetter: Jan Evertsenstraat 100, Amsterdam, knotsknetter.nl
Brand mission: Zijlstraat 85, Haarlem, brandmission.nl
The Upcycle Store: Sint Annendwarsstraat 13, Amsterdam, upcycle.nl
The Faire East: Waldenlaan 208, Amsterdam, hetfaireoosten.nl
Jomixsy: Bilderdijkstraat 179, Amsterdam, jomixsy.nl
Radijs Conceptstore: Laarstraat 20, Zutphen, radijsje.nl
They Are: Zwanestraat 29, Groningen, diezijner.eu
Street: Amsterdam, facebook / street
Wwen: Prinsestraat 70, The Hague, wwen.nl
Otis & de Wolf: Postjesweg 50 H, 1057 EC Amsterdam, https://www.otisendewolf.nl/
Sell ​​Loenatix in your store? Send an email to: [email protected]