Loenatix is an Amsterdam based streetwear brand. Authentic clothes, made by authentic people. At Loenatix every piece of clothing has as much a story as the person who made it. In our shop, located on the westside of town, we produce our collections locally with people who lost and found themselves in Amsterdam. All our items are organic and sustainable and tell the story of Amsterdam and its people.
Socially produced Amsterdam streetwear
Our Loenatix adventure started in 2003. Strong hearted and convinced that every free spirit has something beautiful to offer, we started our social firm at the Overtoom 301. In 2007 we partnered up with the care organization Roads Arkin. A collaboration that enabled us to offer even more people meaningful and creative work in our local workshop. Thanks to this diverse group of creatives we were able to develop our sustainable Amsterdam streetwear brand. Our collections found a permanent place in our own clothing shop at the Jan Pieter Heijestraat. This is the place where we, since november 2015 as Foundation Loenatix, present and sell our creative and story driven streetwear.



Streetwear with a story
The Loenatix brand has her creative and diverse group of employees to thank for her streetwise designs. A group of people who, for whatever reason, need time and space to (re-)adjust to society. Loenatix offers them the time and space they need, and they in turn develop a great variety of creative designs. Each with their own story, often fueled by humor and self-mockery. The designs question our focus on what we deem as 'normal'. What is normal? Are you alright and normal? At Loenatix we don't care, normal or not-normal, we think it's all well and normal. The people at Loenatix are encouraged to discover and develop their talents, and continue their road to an (more) independent life.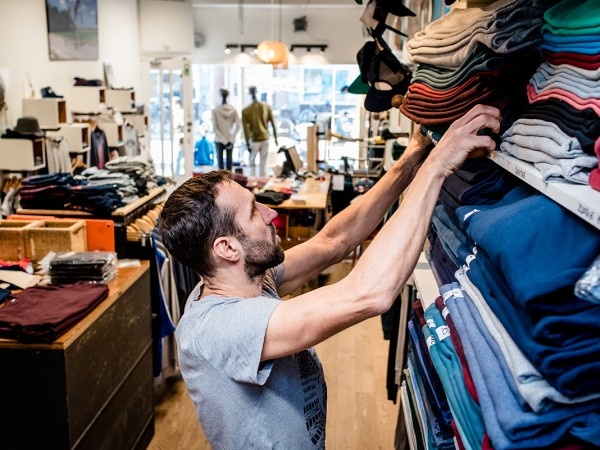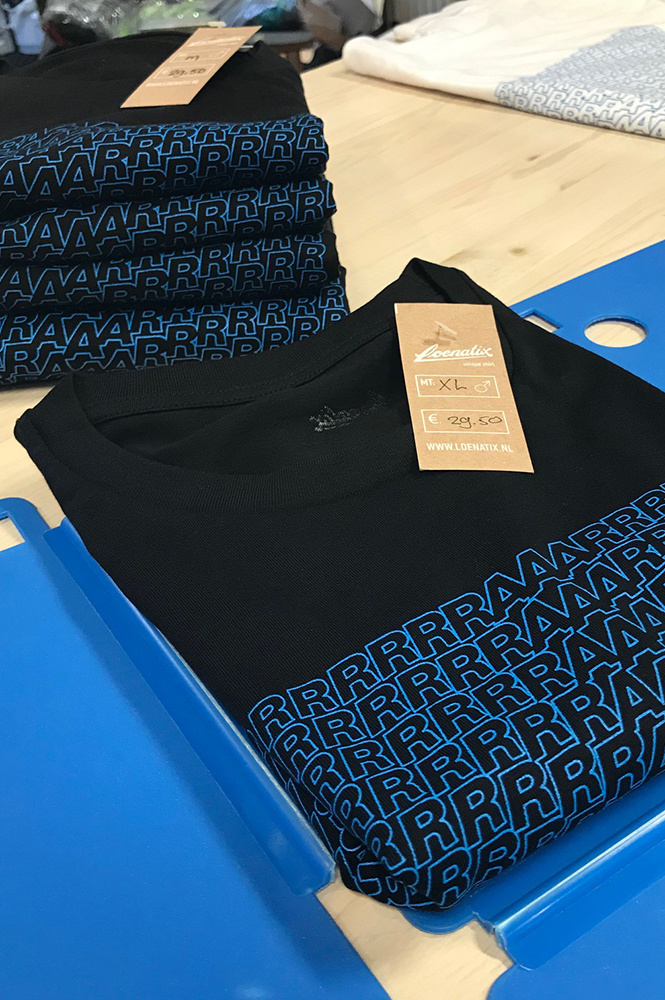 Fair and sustainable
Loenatix joins and supports the movement to create a fairer and more sustainable fashion industry. All our clothes are made from fair trade and organic textiles. We use recycled textiles and textiles made from sustainable resources, such as eucalyptus wood. Our ink is water based. Which is better for both the environment ánd our health. It's an ink that is so well absorbed by the textile fibers, that you can barely distinct the print from the fabric. For more complicated designs and badges we use pvc-free plastisol ink. During the printing and production process we make sure that there's barely any rest materials left. All our shirts and sweaters have a Fair Wear Foundation Certificate. The Fair Wear Foundation is a non-profit organization who monitors that workers have a healthy work environment in the factories and receive fair payment. This way we show our consumers that fair fashion is as creative and streetwise as any other fashion item. We invite you to buy fair and sustainable.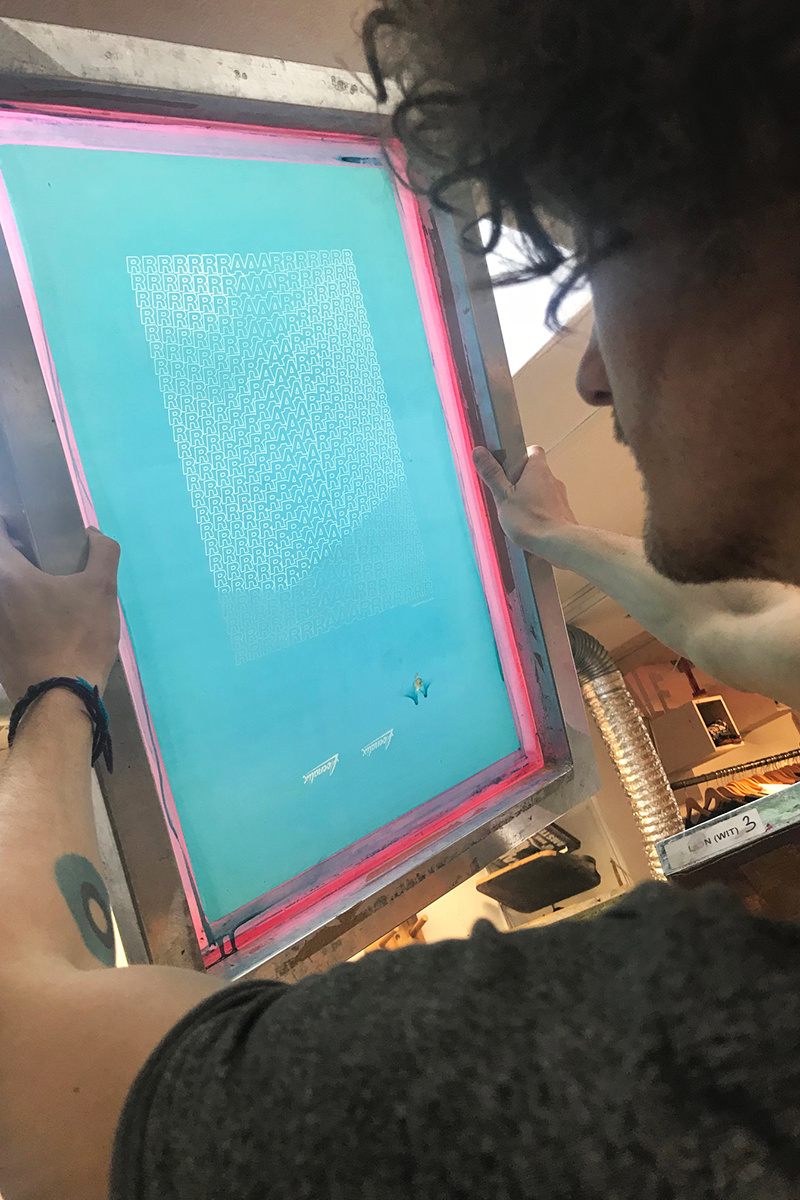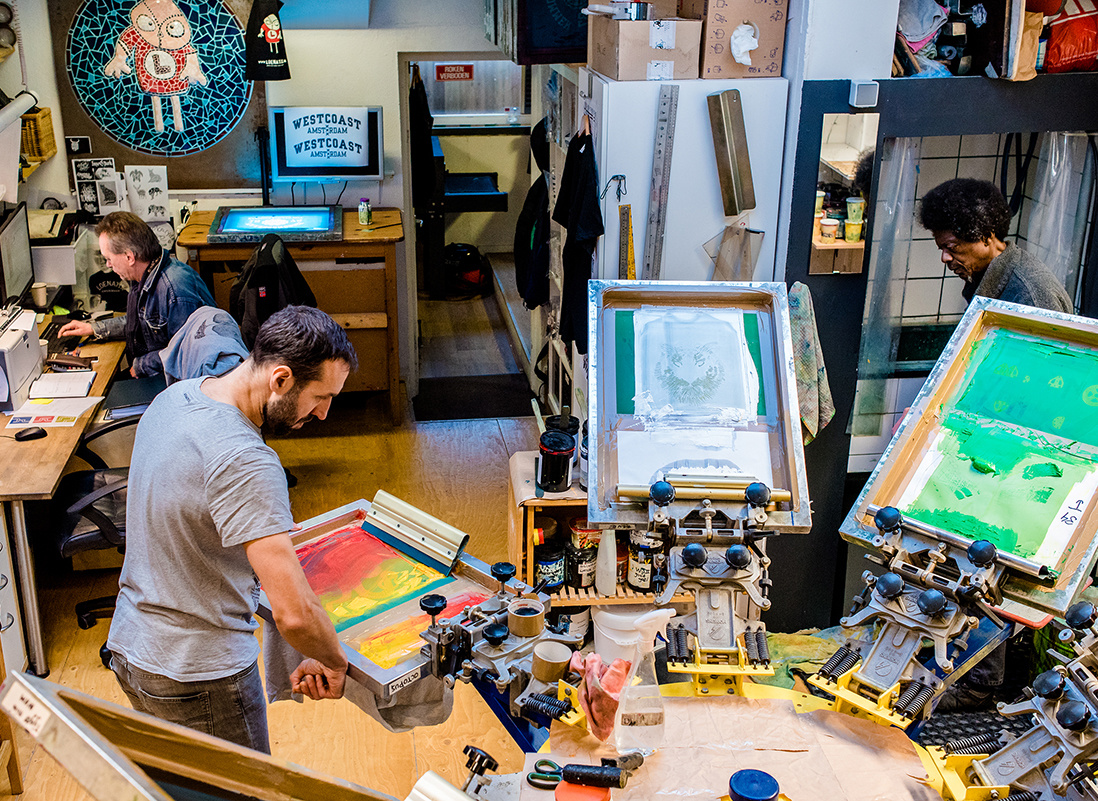 Loenatix Streetwear was for sale at:
Straatwaar
Knotsknetter: Jan Evertsenstraat 100, Amsterdam, knotsknetter.nl
Brand mission: Zijlstraat 85, Haarlem, brandmission.nl
The Upcycle Store: Sint Annendwarsstraat 13, Amsterdam, upcycle.nl
The Faire East: Waldenlaan 208, Amsterdam, hetfaireoosten.nl
Jomixsy: Bilderdijkstraat 179, Amsterdam, jomixsy.nl
Radijs Conceptstore: Laarstraat 20, Zutphen, radijsje.nl
They Are: Zwanestraat 29, Groningen, diezijner.eu
Street: Amsterdam, facebook / street
Wwen: Prinsestraat 70, The Hague, wwen.nl
Otis & de Wolf: Postjesweg 50 H, 1057 EC Amsterdam, https://www.otisendewolf.nl/
Sell ​​Loenatix in your store? Send an email to: [email protected]